Artificial Boxwood Hedges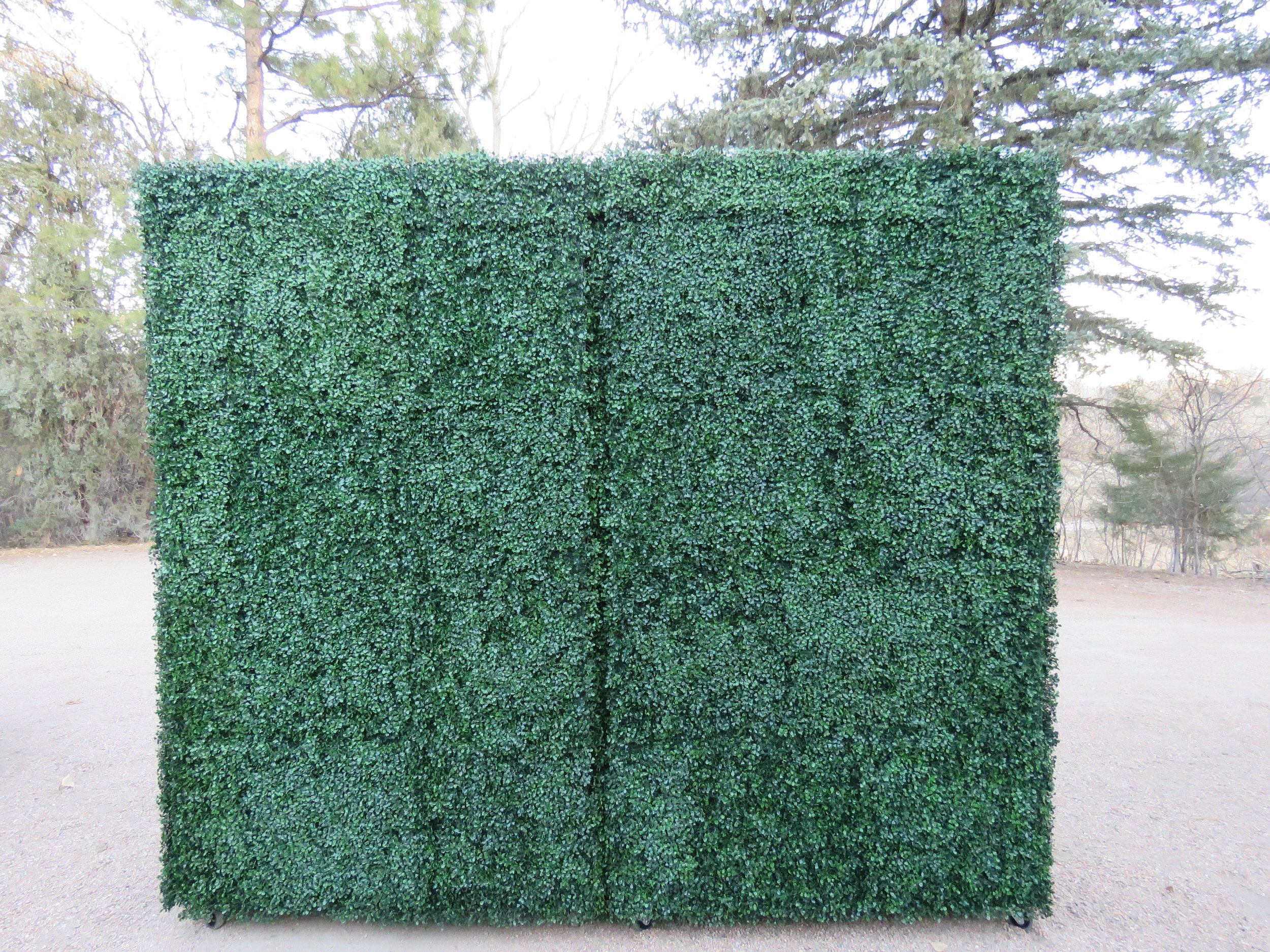 Artificial Boxwood Hedges
Our Artificial Boxwood Hedges are the perfect addition to your event! Accent decor can be applied directly on the hedge including lights, flowers or custom letters (additional decor not included but quote can be provided). Great for fundraisers, weddings, baby showers, birthday parties and more.
Size: Two 8ft H x 4ft W pieces. Total size is 8ft H x 8ft W.
Available for rent in the Denver Metro Area. Additional transportation fees based on delivery address and hours.
Email lara@smedleyevents.com with your event date and delivery address for a full quote.